Eva Jones – Premium Concierge

An experience
of privilege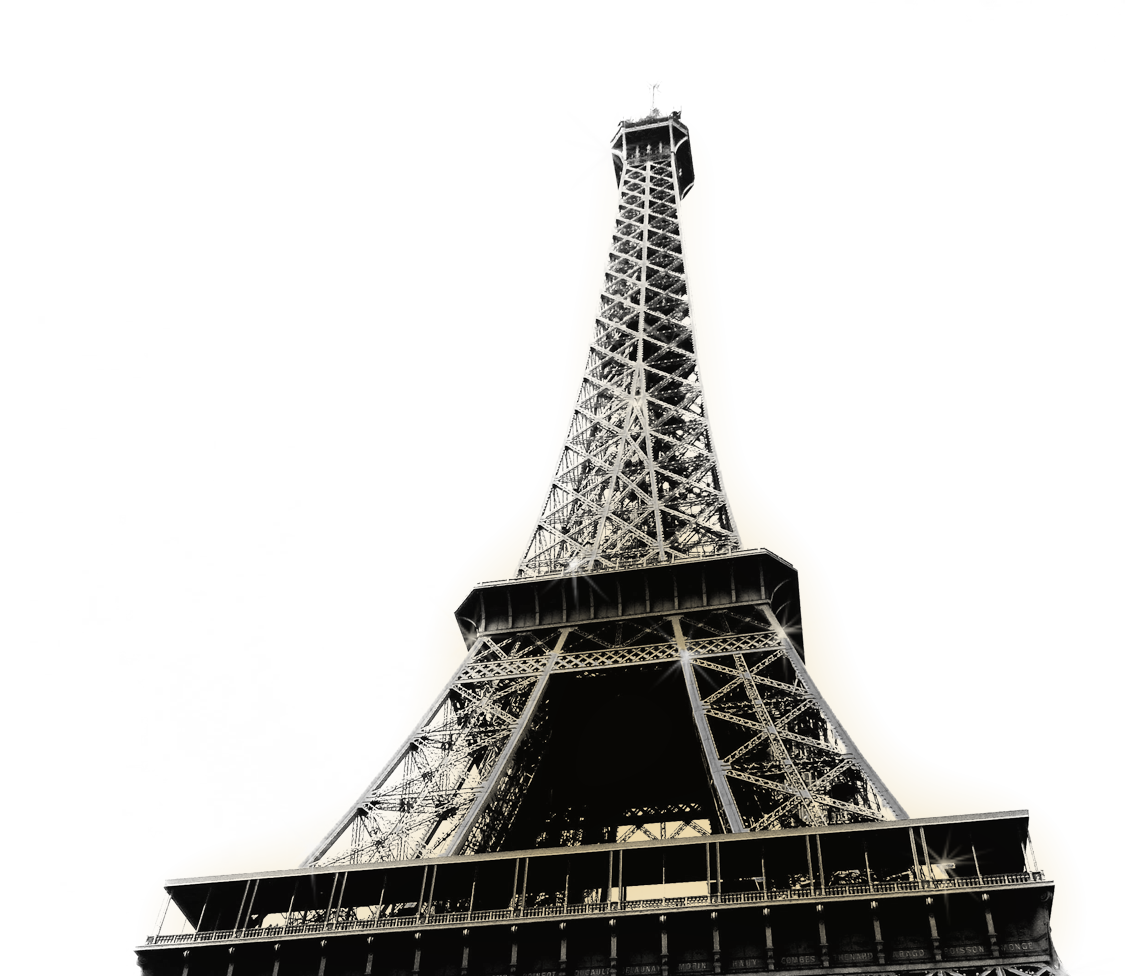 Concierge services
for high-end customers
We have all been affected by this pandemic, which allowed some reflection and change.
We will have a break
Let's take advantage of being among the lucky ones
A new era is offered to us, let's bite into it

Make yourself happy with the many luxury products offered to you by Eva Jones: prestigious diners across the world: from Paris, Monaco, Switzerland, Dubai.. Exceptional watches, fine jewelry, private jet or helicopter, Yacht rental for your events or for pleasure,
Acquisition of new or used yachts, and to finish, a total change of scenery on a desert island where you will be the only ones with your family or friends.
To find peace, a unique environment in the world.

Eva Jones is ready to accompany you or remains at your disposal​
Exclusivity!
For sale Petrus year 2015 at 4600 €
For sale Petrus year 2016 at 4200 €
For sale Petrus year 2017 at 3500 €
The 2015, 2016 and 2017 bottles are kept in a wooden box in an air-conditioned cellar.
For sale the wooden box of 3 bottles of Petrus 2018 at 14,400 € are in a crimped case, in the cellar of Petrus (Moeix establishment) in Bordeaux. It's been a great year.
Events
For individuals or professionals, we organize private and business dinners in Paris and abroad in exceptional locations.
Personalized shopping
A day on demand, personalised to make your Parisian shopping as pleasant as possible. We guarantee you privileged relationships with the largest retailers in Paris in the greatest discretion.
Know-how
Private luxury services
Eva Jones Concierge uses her sense of service and listening skills to offer her clients luxury private concierge services. Personal assistance of trust and exception for individuals or companies.