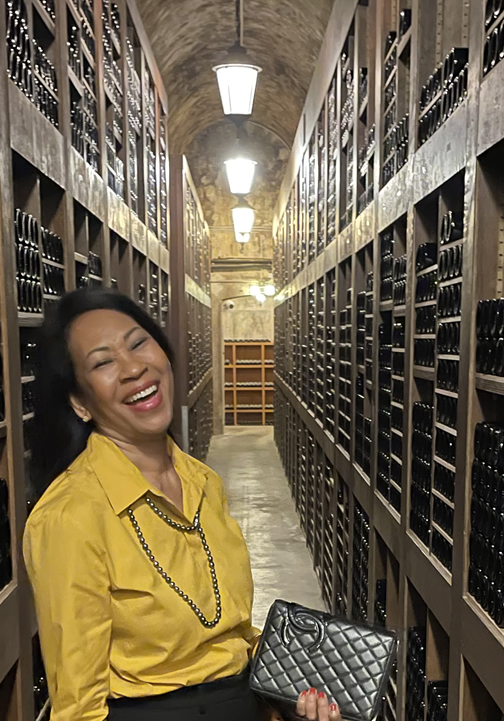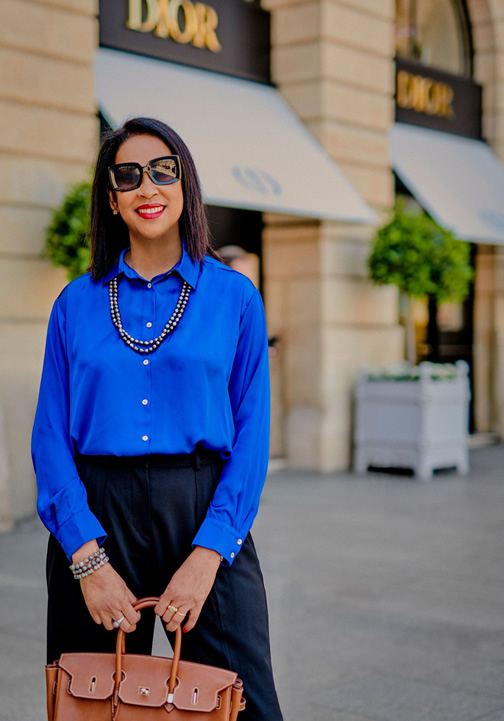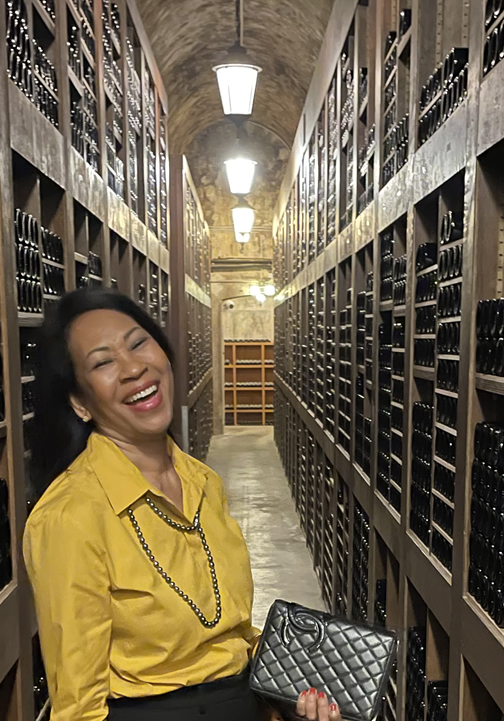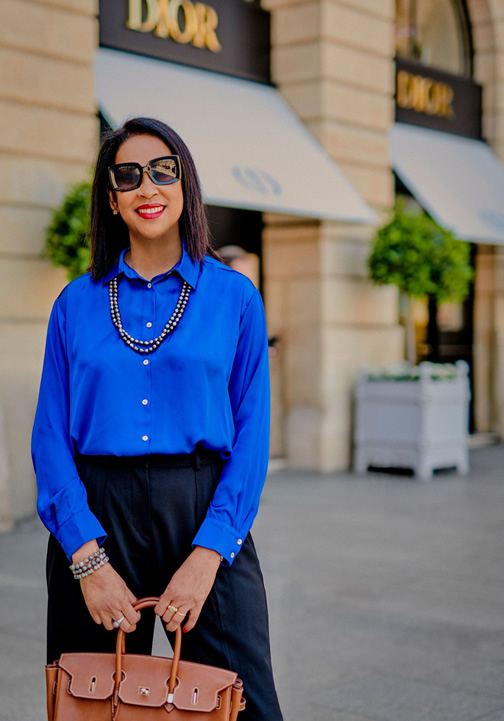 Eva Jones Concierge
Eva Jones Concierge (EJC) is a concierge service – specialized in high end products and experiences. EJC supports your projects and fantasies, with its unique à la carte way. We will be at your side and make your desires come true in any circumstances.
You hesitate about the right way to go as for fashion & luxury, or you just feel short of idea? Do not worry about anything, and let our experience guide you.
Your time in Paris or France is limited? We will be there to find the right shortcut and keep you on the VIP line.
You would like to visit the most luxurious shops, the most famous restaurants, the centers of fashionor beauty of Paris? We can manage your appointments and organize your day or evenings – in a customized manner and make your Parisian experience memorable.
We guarantee you privileged relations with the better Parisian brands and shops with the necessary discretion.
We will set up luncheons or dinners in Paris' best palaces or gourmet restaurants for casual or special events: birthday parties, anniversaries, surprise dinners, business events, and celebrations of all kinds.
Organization of your professional, medical or leisure trips.
Researches and offers luxury properties for sale.
If you come to France or Paris for a business trip, we will develop a tailored program for your spouse or family based on their preferences.
Knowing that your time is precious, we remain at your disposal 7/24.
My biography
Woman of the world
Elegant, forward thinking, woman of the world, with African and Asian origins, Eva is backed by a strong professional track record in the event and business world.
Throughout her life, as a citizen of the world, she has developed a rare ability to understand different cultures and connect with new people – and people who matter. Driven by a sense of service, she knows how to truly listen clients and partners, with full discretion.
Woman of taste and at the forefront of the fashion and leisure experiences Paris can offer, she always knows how to provide the best hints and recommend the best places.
As an insider of French and Italian fashion, Eva is known for the finesse of her fashion advice, and always knows about the latest and most confidential addresses, before anyone else.